I need some simplicity. I need some structure. I need:
Preciso de simplicidade, de estrutura. Preciso de: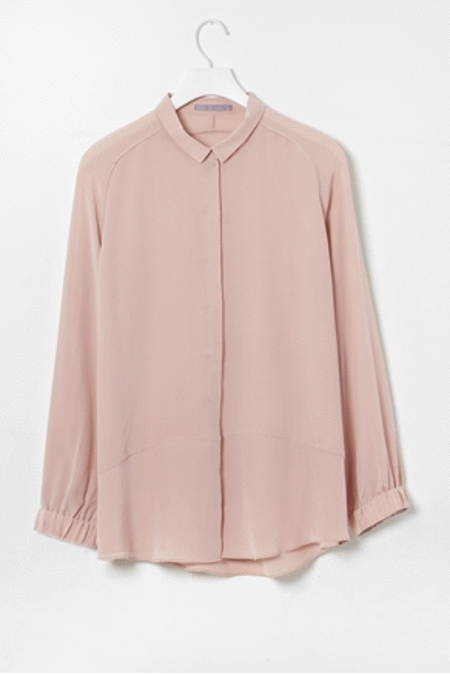 all from COS
In a perfect world, I would wear this tomorrow or after tomorrow. To college. To chill out.
*******
Num mundo perfeito, usava isto amanhã. Ou depois de amanhã. Para a universidade. Sentindo-me cool. E muito eu.