A little gif. preview of the outfit I'll be sharing today!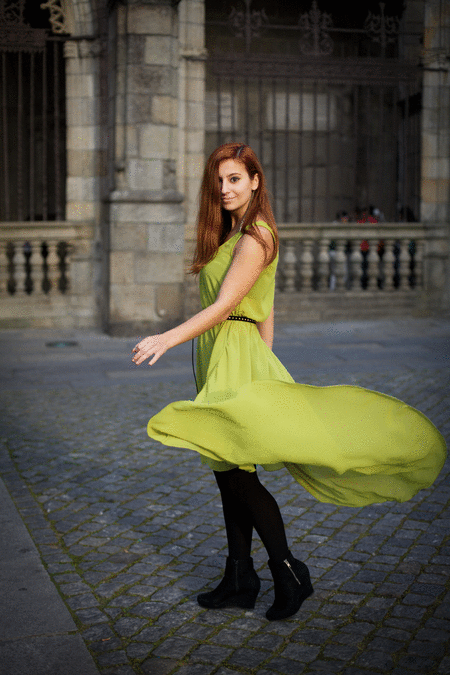 pictures taken by oEstilistaBracarense
Afinal ainda não vão ver isto que mostrei ao almoço. ;)
Fica para outro dia,
porque tenho as fotos do Sábado passado na minha posse
e quero-vos deixar verdes de inveja boa! :p
Serei capaz? ;)
Ah, e, já agora, aqui ficam algumas das fotos do showroom da Boneca
e das lindas meninas que por lá vi:
a adorável Joana, a linda Cátia, a Catarina Ferreira
(que conheci) e a
Patrícia
, que nos convidou!